Better Sleep Blog

Where better sleep leads to a better life.
The Better Sleep Blog keeps you up-to-date on the latest articles, and resources on Better-Sleep-Better-Life.com. You'll find tips on getting more restful sleep and learn how to address a full range of sleep problems. And with quality sleep on a consistent basis, you'll benefit from enhanced physical and emotional well-being. So if you're ready to get a good night's sleep, then read on...

Best Mattress - Reviews and Choices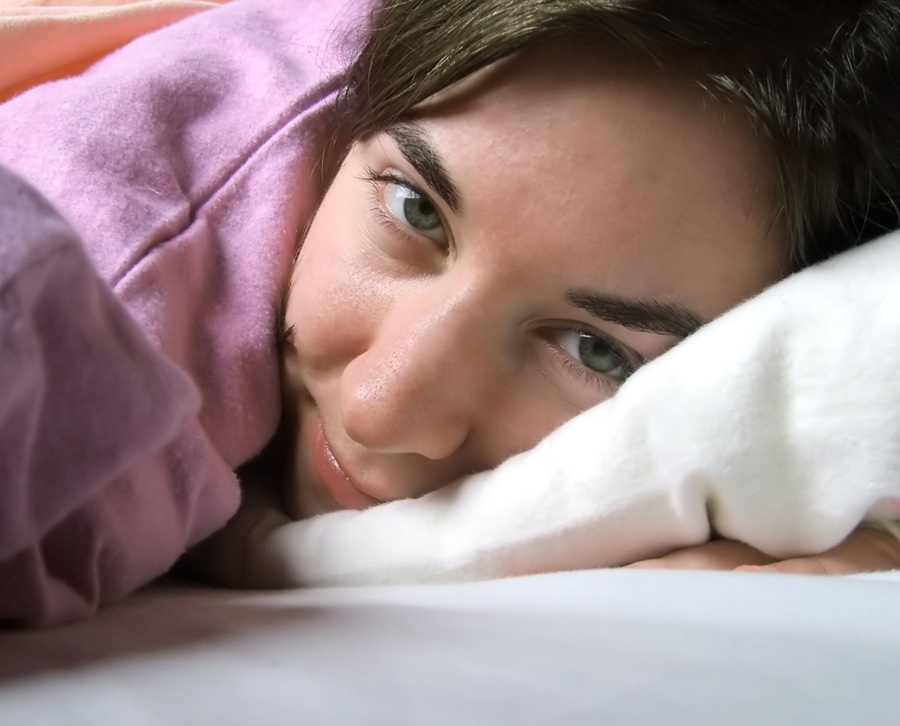 Choosing the best mattress for your individual needs is pivotal to achieving quality, restful sleep for your physical and mental well-being. With proper care, the lifespan of a typical mattress...
CONTACT INFORMATION  |  ADVERTISING INQUIRIES  |  PRIVACY POLICY & TERMS
Copyright 2008-2017 - Sowder Group LLC - Content and images may NOT be reproduced. 
Better-Sleep-Better-Life.com is for informational purposes and does not serve as medical/health advice, diagnosis, or treatment. The site publisher/owner is not liable for your use of site information. Always consult your physician for all sleep and health concerns.

Google
Published by Jules Sowder